Accurate and Efficient Calling of Small and Large Variants from PopGen Datasets Using the DRAGEN Bio-IT Platform
Accurate and Efficient Calling of Small and Large Variants from PopGen Datasets Using the DRAGEN Bio-IT Platform
SARS-CoV-2 has changed the world as we know it. On April 16, 2020 during the early days of the pandemic, Illumina shared that we had created a SARS-CoV-2 data analysis toolkit and were making it available in BaseSpaceTM Sequence Hub free of charge(1, 2) until the end of 2021. Since then, we have continued to invest in COVID-19 research, enabling scientists all over the world.1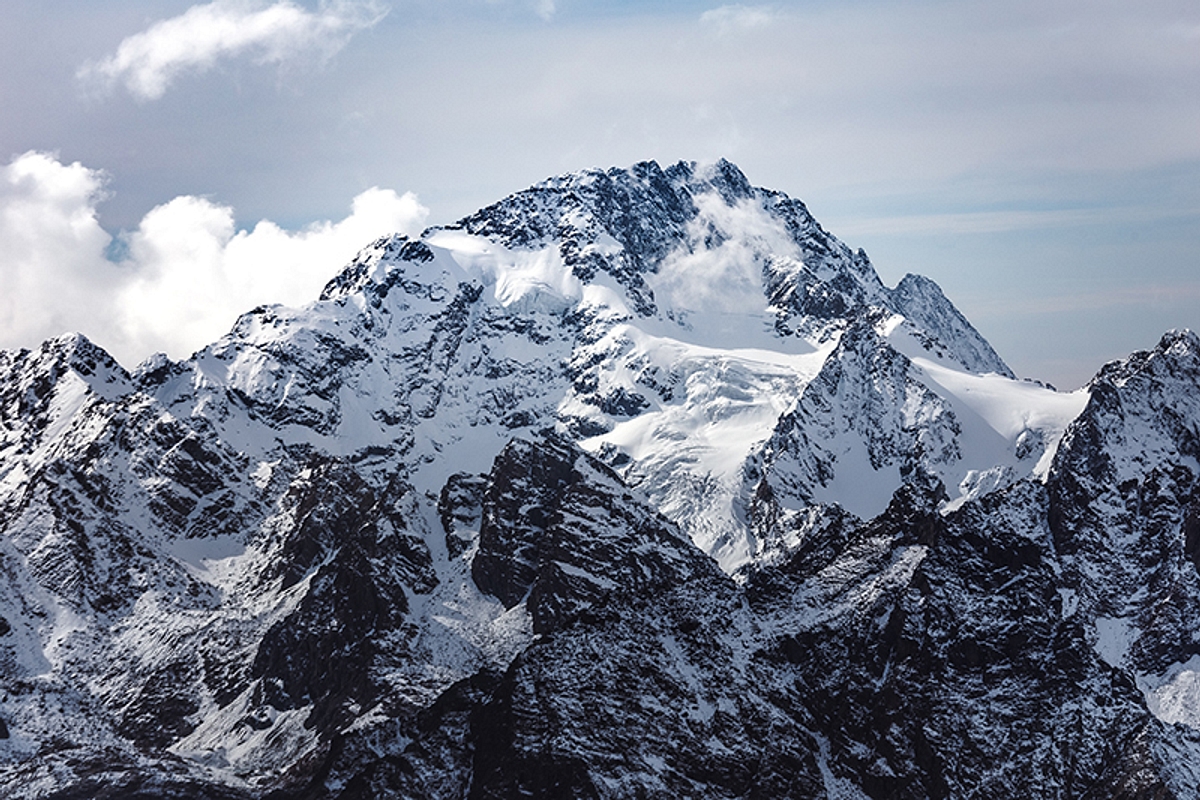 That's why today, we're announcing that core COVID-19 apps in the toolkit are now permanently free of charge.
We've heard how much you've appreciated the seamless, end-to-end workflow experience and how critical these apps have been in the understanding and interpretation of your sequencing data.
The DRAGENTM RNA Pathogen Detection and DRAGEN Metagenomics Pipeline will continue to be free of charge until December 31, 2022.If you're interested in learning more about Illumina's COVID-19 workflow or would like to participate in a COVIDSeq for Surveillance Workshop-in-a-Box program, please reach out to your local FAS or tech support.
DRAGEN COVID Lineage Update
We'd also like to share that we've updated the DRAGEN COVID Lineage app, with version 3.5.4 currently available on the BaseSpace app store for all registered users. We hope that with these updates, you'll be empowered to continue your critical work as the virus evolves.

Some new and notable items include:
Support for ARTIC v4 primers

Added a metric in the report for coverage >= 30x
Full support for custom genomes
The option to generate de-hosted BAMs, where non-viral reads are filtered out
For the full release notes, please refer to the "what's new" section on the app page in BaseSpace Sequence Hub(3).

We value your feedback, and it is truly our pleasure to continue to support the important work that you do.
For more information on Illumina's role in fighting the pandemic, see:

https://www.illumina.com/compa...